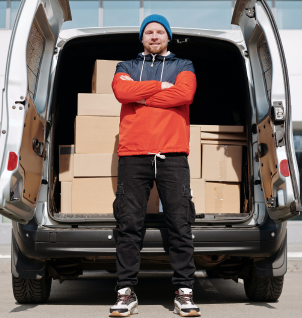 Thinking of signing up to be a Vanuse driver?
Vanuse is dedicated to looking after its team and we pride ourselves with offering some of the best rates in the industry.
We would be nothing without our network of top quality van drivers, and we're always looking to grow our community.
We're looking for all shapes and sizes of van, and you can be sure there's a customer out there who needs your services.
To register download our driver app and signup